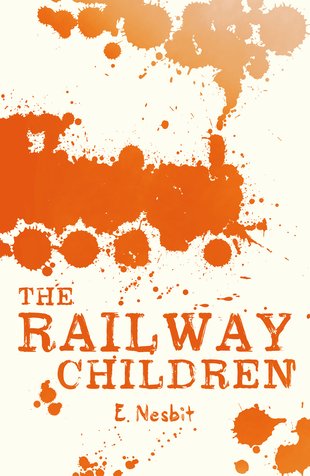 Look inside
Scholastic Classics: The Railway Children
Classic grand adventure in the style of… Nope, hang on. This is the book that set the style. If you like Michael Morpurgo or The Famous Five, you'll love this gripping tale of spies and secrets. When their father is accused of spying for enemy powers, Roberta, Peter and Phyllis move to the country with their mum. Although they miss their dad, they love their little cottage and the adventures they have on the railway – like preventing a train crash! But will they ever find out what really happened to their dad, and be able to prove his innocence?
An all-time favourite tale of spies and adventure
Full of excitement, yet with a cosy classic feel
Big themes of family, loyalty and being brave
Edith Nesbit also wrote Five Children and It
#winterwarmers
#fathers-day160616
#strong-female-characters
#classics-1116
#mothers-day-17
Who's reading this?
We want to read this book