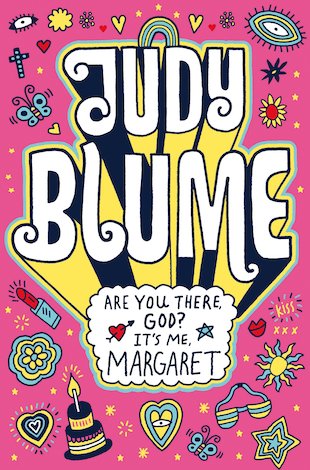 Look inside
Are You There, God? It's Me, Margaret
"Are you there God? It's me, Margaret. I can't wait until two o'clock God. That's when our dance starts. Do you think I'll get Philip Leroy for a partner?"
Margaret Simon, almost twelve, has just moved from New York City to the suburbs, and she's anxious to fit in with her new friends. But when the girls start talking about boys, bras and getting their first periods, Margaret starts to wonder if she's normal. Not only does she seem to be a late developer, but there are things about growing up that she finds hard to talk about, even with her friends. Luckily for Margaret, she's got someone else to confide in… someone who always listens.
"With sensitivity and humor Judy Blume has captured the joys, fears, and uncertainty that surround a young girl approaching adolescence." Publishers Weekly
#strong-female-characters
Who's reading this?
We want to read this book