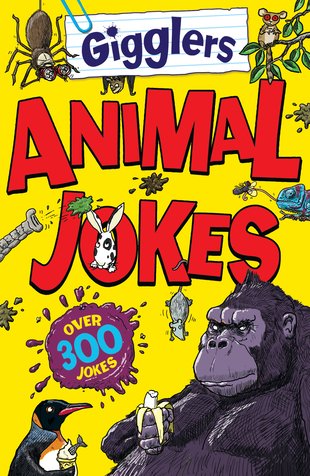 Look inside
Gigglers: Animal Jokes
The place to come if you love animals – and chuckles! Over 300 bonkers jokes to make you roar/purr/cackle with laughter. What do you call a dog magician? A labracadabrador! How do bats fly without bumping into anything? They use their wing mirrors. Why don't you see penguins in Britain? Because they're afraid of Wales! Honk snort growl! Tee hee!
Over 300 brilliantly original animal jokes
By the author of the Cut the Rope joke book
A super-silly look at all your favourite animals
The perfect little gift for animal-loving kids
#handpicked-favourites
Who's reading this?
We want to read this book