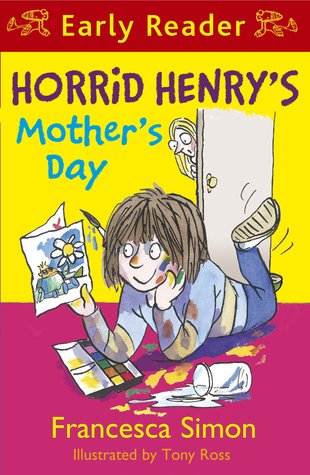 Look inside
Horrid Henry Early Reader: Horrid Henry's Mother's Day
Read Henry's colour funny all on your own. You'll think it's great. But will Mum? Bags of cheeky giggles plus brand new colour pictures. Super reading practice for all you tiny terrors. It's Mother's Day. The day when Henry thoughtfully shows his mum how much he loves her. Hmm… can that really be right? Ha ha – of course not. Mother's Day? Bleccch! A Children's Day would be much better!
Fun Stuff
Activities
Follow the tangled string to find out who gets wet when the buckets tip over!

Get rocking with everyone's favourite fiendish boy!