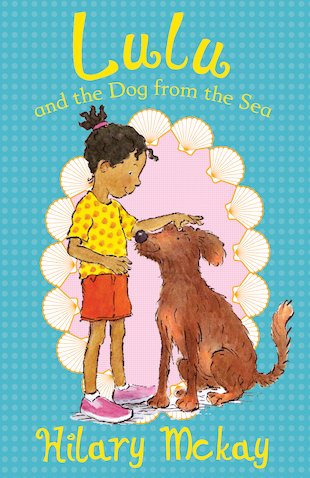 Look inside
Lulu #2: Lulu and the Dog from the Sea
When Lulu's family go on a seaside holiday, the last thing they expect to find is a stray dog living on the beach. Everyone in the town thinks the dog is trouble. "He's a menace," they say. But Lulu is sure that all he needs is a friend. And that he's been waiting to meet someone just like her… Join animal-loving Lulu and her fluffy friends in this heartwarming series from the author of the Casson Family novels.
Praise for Hilary McKay:
"The antidote to everything that's bad in children's books." The Sunday Telegraph
"Quirky and curious… unforgettable. The central characters are strong, lovable – and unique." The Bookseller
"Here's a book that truly proves the joys to be had from reading." Books for Keeps
Who's reading this?
We want to read this book