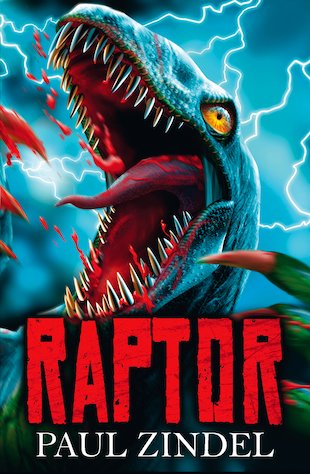 Look inside
Raptor
Out in the mountains with his paleontologist father, a freak accident leads Zack to an earth-shattering discovery: a fossilised dinosaur egg. A once in a lifetime discovery. A find that could be worth a fortune! Zack takes it home to keep it safe. Only the egg isn't fossilised – it's hatching. And there's an angry mother on the loose who wants her baby back. A prehistoric beast which is far from extinct… and out for a bloody revenge! Gory, shocking and thought-provoking, this story of a raptor on the rampage will leave you with your heart in your mouth.
"Zindel is a master at creating and sustaining a mood, and Raptor is no exception." School Library Journal
"Not for the fainthearted, Zindel has found a formula that will entice the teen reader." Children's Books in Ireland
Who's reading this?
We want to read this book