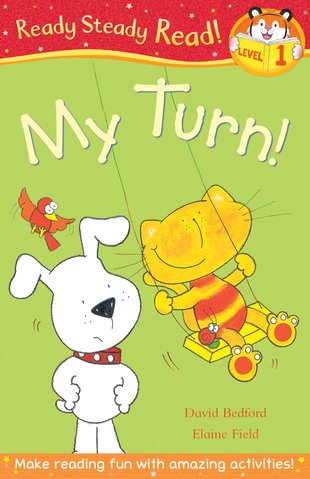 Look inside
Ready, Steady, Read! My Turn!
It's playtime for Oscar and Tilly! But when they get to the playground, there are swings, slides and all sorts of exciting things to do. The two friends don't want to wait their turn or share – so how will they have fun together?
Perfect for beginners, this Ready, Steady Read story includes games and activities to reinforce learning and test comprehension in a way that early learners will love. Short, clear sentences and simple vocabulary make this series a great first stepping stone in your child's journey towards confident solo reading.