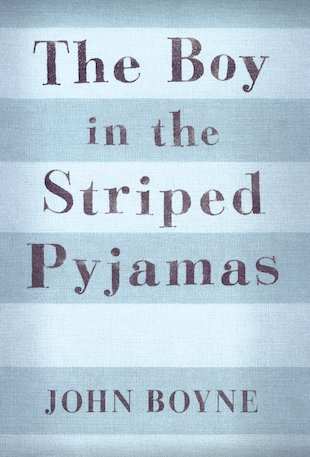 Look inside
The Boy in the Striped Pyjamas
A devastating tale of friendship in a Nazi death camp. A book that will shake your whole world. Berlin, 1942. Bruno gets home from school one day to find his things being packed into crates. His father has been promoted, and the family must move to a new house far away. When they arrive at their new home, Bruno is baffled by its isolation, and by the razor-wire fence which stretches all around it. Surely there must be more to this desolate place than meets the eye? And who is the boy across the fence, wearing striped pyjamas? Innocence, evil and a friendship that crosses all boundaries: a story so powerful it hurts.
"A small wonder of a book." The Guardian
"Quite impossible to put down, this is the rare kind of book that doesn't leave your head for days." The Bookseller
Who's reading this?
We want to read this book