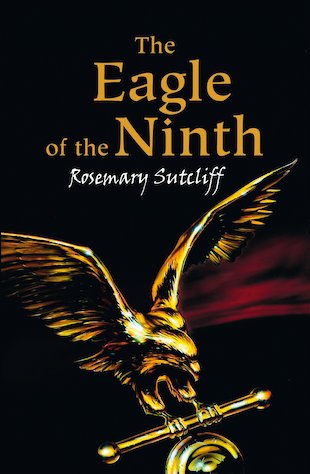 Look inside
The Eagle of the Ninth
The Ninth Legion marched into the mists of northern Britain – and were never seen again. Four thousand men disappeared and their eagle standard was lost. It's a mystery that's never been solved – until now. Marcus is determined to find out what happened to his father, the commander who led the legion. So he sets out into the unknown on a wild and dangerous quest. Will he ever return? Find out in The Eagle of the Ninth. Hailed as of the most outstanding children's books of the 20th century, it has sold over a million copies worldwide.
Rosemary Sutcliff's classic story of Roman Britain
Brings history to startling life in an unforgettable tale
Captures both the facts and the great unknowns of history
Pulse-racing adventure – mystery, danger and atmosphere
Will inspire every reader to learn more about the Romans
Who's reading this?
We want to read this book