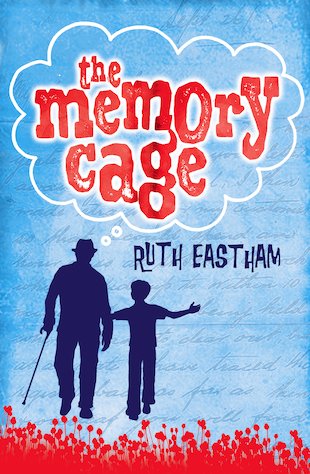 Look inside
The Memory Cage
"Grandad's getting worse. Last night he could have killed us all…"
Alex's beloved grandfather is sick. His memory is failing, and Alex's parents want to put him in a home. Alex has promised Grandad that he won't let that happen. But Alex has broken promises before. When he was growing up in the Bosnian War, he swore that he would protect his little brother. It was a promise he couldn't keep. Alex can't fail again. But what if the only way to save Grandad could shatter the family… and also tear Alex apart? A powerfully moving inter-generational tale of war, memory, love and loyalty, written in the vein of Michael Morpurgo and Michelle Magorian.
"Beautifully written and carefully conceived, The Memory Cage is an exceptional first novel." Lancashire Evening Post
"A thoughtful story about confronting fears." Books 4 Teens
Who's reading this?
We want to read this book