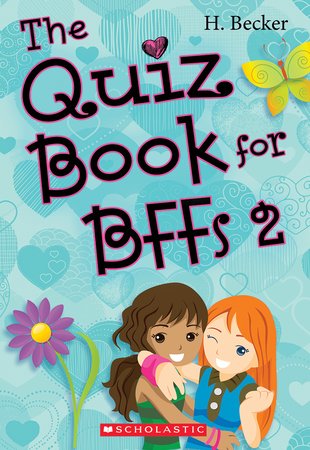 Look inside
The Quiz Book for BFFs 2
You did all the original quizzes, then begged us for new ones. Besties: are you the perfect pair? Yes: it's here by mahoosive popular demand. (How could we disappoint you?) Round two of the epic friendship quiz book. Are you and your BFF still meant to be? Find out: are you twins separated at birth? What sports star is she? Is she a princess, peasant or jester? Most importantly of all: are you destined to stay friends forever?
THE

ultimate quiz book for best friends to share
Perfect for parties, sleepovers and school trips
Heaps of great quizzes on all your favourite topics
Helps friends get to know each other even better
Who's reading this?
We want to read this book