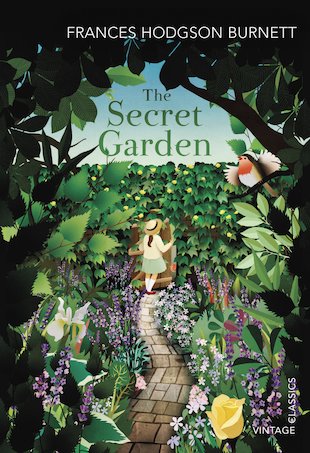 Look inside
The Secret Garden
"People never like me and I never like people," Mary thought.
When Mary Lennox is sent to Misselthwaite Manor to live with her uncle, everyone says she is the most disagreeable child ever seen. And it's true. Mary is pale, spoiled and contrary. But she is also horribly lonely. Then one day she hears about a garden in the grounds of the Manor; a garden that has been kept locked and hidden for years. And when a friendly robin helps Mary find the key, she steps into the most magical place anyone could imagine…
#10-for-10-17
Fun Stuff
Activities
Can you find all the words in this tricky puzzle?