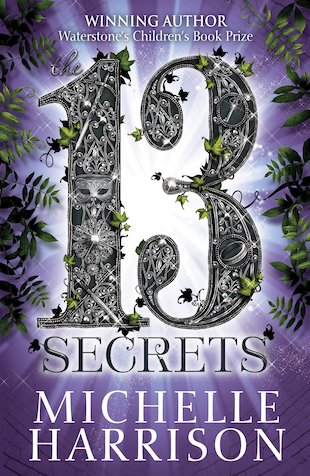 Look inside
The Thirteen Secrets
The stunning conclusion to Michelle Harrison's award-winning Thirteen trilogy. Red is now living at Elvesden Manor under her real name, Rowan, and trying to put the past behind her. But staying on the straight and narrow isn't as easy as she'd hoped. Hounded by those who would like her to participate once more in the changeling trade, Rowan is also haunted by dreams of the Hedgewitch's cottage, and the chained-up Eldrich, who swore revenge when she left him there. Her past is about to catch up with her. But can she, Tanya and Fabian prevent it from consuming her altogether?
Praise for the series:
"Fairie fiction with a sharp edge – utterly addictive reading." Waterstone's Books Quarterly
"A magical adventure perfect for lifting your spirits in the bleak midwinter!" Mizz
"The Thirteen Curses is so hard to put down it's almost impossible." Wondrous Reads
Who's reading this?
We want to read this book